California Internet Service Provider for Business



If you need a California Internet service provider for business, we are your best
choice. We offer both fixed wireless Internet and fiber Internet for business customers
who need highly reliable connections at the most competitive rates. Since we offer
both wireless and fiber Internet access, you are guaranteed the best value possible.


Please click below to request a quote for:
California Internet Service

You can also call us for a free consultation
at 1-800-400-2246, we welcome your call.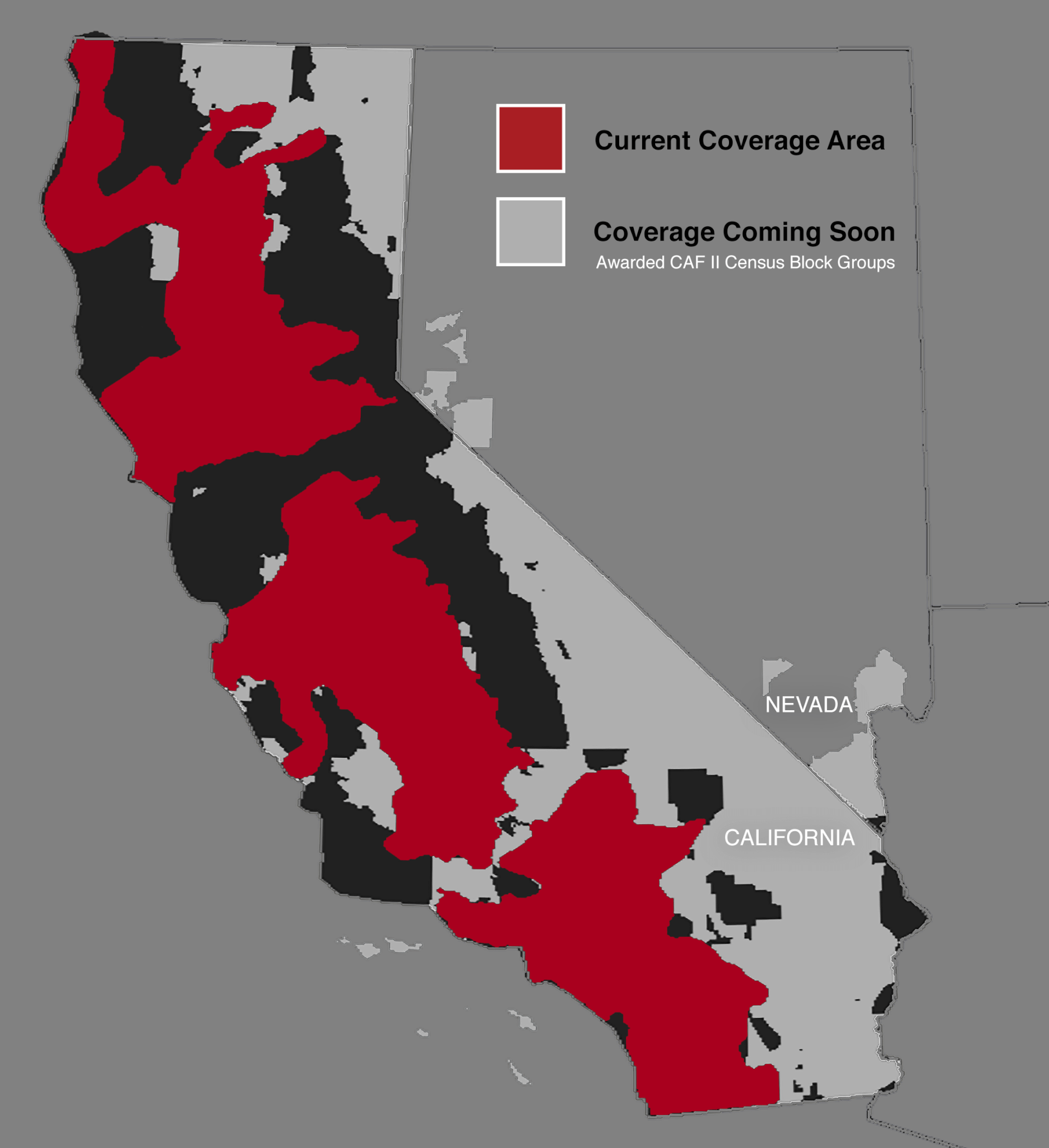 There is no fee to obtain a quotation and we guarantee that your contact
information will only be used by one trusted telecom expert within our company.








4G LTE Wireless | Gig Ethernet | Data Centers | Request A Quote

Below are some of the other California areas where we offer fiber and wireless service:
Los Angeles | San Diego | San Francisco